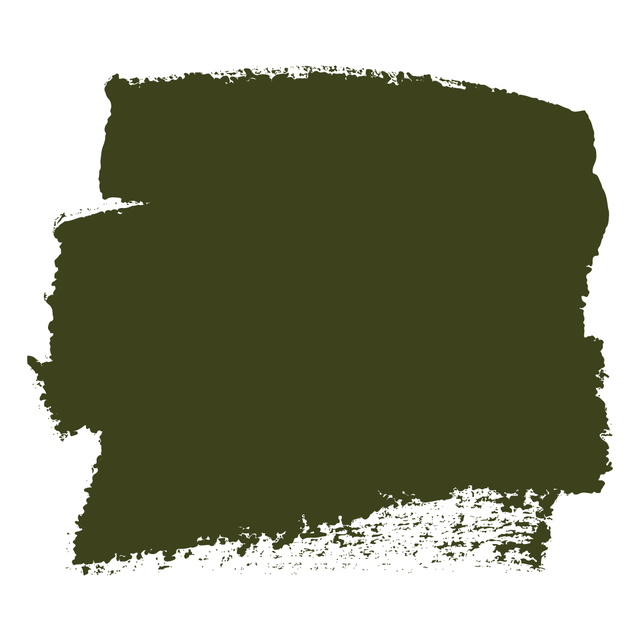 Battalion Lilly Moon Opulent
Battalion 
is a deep hunter green that is very rich in color. Owners Yari and Johnny created this color not only to honor her brother Alvin who is currently serving in the US Army but also to honor the rest of our Military.
Opulent is an all-in-one acrylic based paint that has a built-in advanced stain blocking primer, adhesion primer and a built-in top coat. It has outstanding durability and washability, is mildew and moisture resistant and water-based for easy clean up.
Benefits:
Minimal prep work
Easy application
Superior coverage
Built-in primer
No sealer required
Built-in topcoat for amazing durability
Gorgeous matte finish
Low VOC
Base : water-based
Coverage : approx 75 sq ft per 16oz
Finish: matte
Clean up : warm soap & water
Dry time : 1 hour to the touch
Recoat time : 1-2 hours approx.
Cure time : 21 days approx.
---
More from this collection