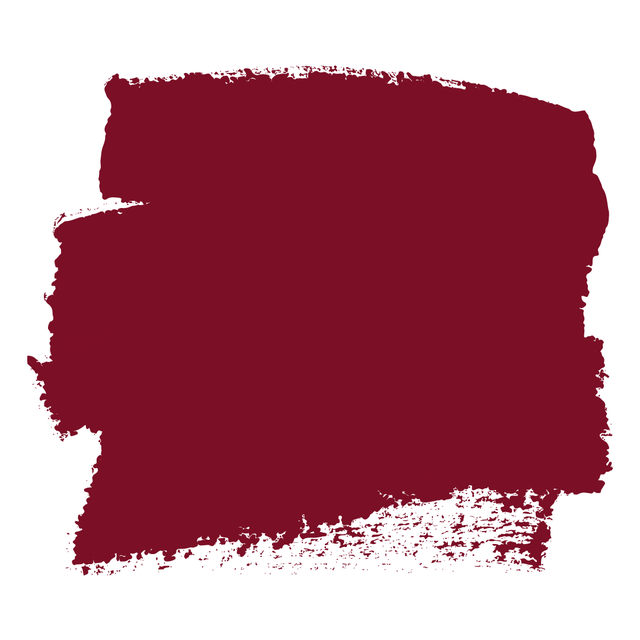 Sangria Lilly Moon Paint
Sangria is a deep berry red, that will remind you of holding that delicious cold drink in your hand. This red has pinkish undertones.
Tip: Reds in general usually need more coats than other colors. We recommend going one size bigger for larger projects.**
 Lilly Moon Paint is an easy to use chalk-like paint that dries to a smooth matte finish. Go for a crisp modern vintage look or distress for a classic aged antique look.
Each one of our jars is hand poured and labeled in the USA. Lilly Moon Paint is non-toxic, lead-free and has Zero VOC. It contains all natural minerals that will give you amazing adhesion for a long lasting finish.
Give your projects some extra protection by sealing them with our Lilly Moon Paint Top Coat
---
More from this collection